Share
Issue Time

Nov 9,2023
Summary
General CNC processing generally refers to precision machining, CNC processing lathes, CNC processing milling machines, CNC processing boring and milling machines, etc.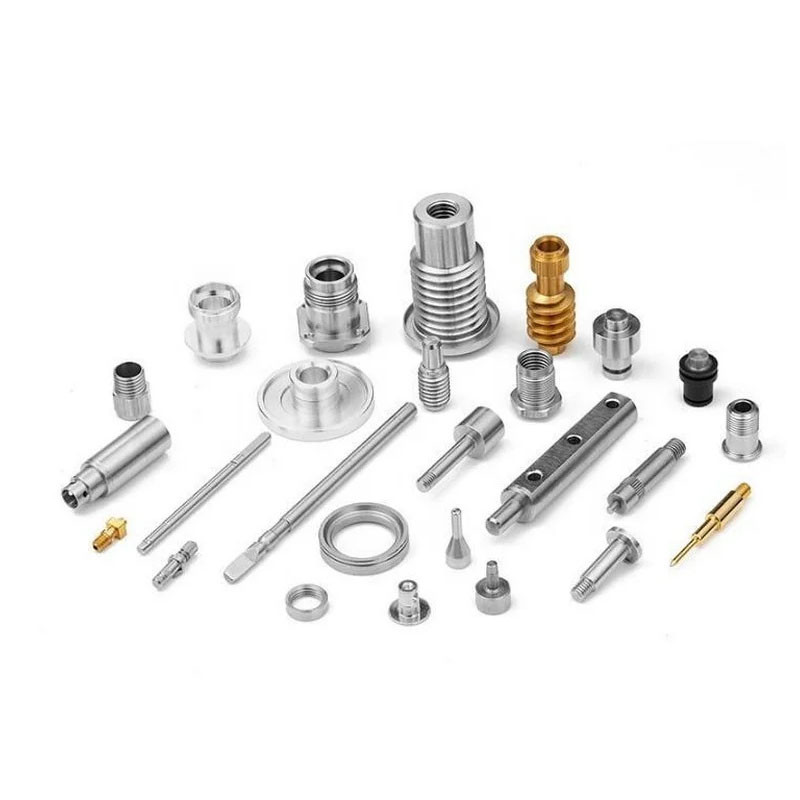 In fact, it is a CNC milling machine. People in Guangzhou, Jiangsu, Zhejiang and Shanghai call it "CNC machining center". It is an automated machine tool equipped with a program control system. , (CNC machine tool) is the abbreviation of computer numerical control machine tool (Computer numerical control), which is an automated machine tool controlled by a program. The control system can logically process programs with control codes or other symbolic instructions, and decode them through the computer to make the machine tool move and process parts. After tool cutting, the rough material is processed into semi-finished product parts, etc.
CNC Machining CNC machining refers to processing using CNC machining tools. CNC index controlled machine tools are programmed and controlled by CNC machining language, usually G code. The CNC machining G code language tells the CNC machine tool what Cartesian position coordinates the processing tool uses, and controls the tool's feed speed and spindle speed, as well as tool converter, coolant and other functions. CNC machining has great advantages over manual machining. For example, the parts produced by CNC machining are very accurate and repeatable; CNC machining can produce parts with complex shapes that cannot be completed by manual machining. CNC machining technology has been widely promoted, and most machine shops have CNC machining capabilities. The most common CNC machining methods in typical machine shops include CNC milling, CNC turning and CNC EDM wire cutting (electrical discharge wire cutting). The thing that performs CNC milling is called a CNC milling machine or CNC machining center. The lathe that performs CNC turning processing is called a CNC turning center. CNC machining G-code can be programmed manually, but generally machine shops use CAM (Computer-Aided Manufacturing) software to actively read CAD (Computer-Aided Design) files and generate G-code programs to control CNC machine tools.