OBT Mining as the China No.1 biggest manufacturer for mullite sand which has been supplying to Germany Thyssenkrupp,totally capacity 200000tons and OBT casting subsidiary factory specializing in R&D and manufacturing of precision casting equipment, precision metal products processing and precision casting process. Comprehensive company for technical research and supply for the invesment casting sand and machines.
With more than 16 years of development, At present,OBT casting factory has produced more than 70 kinds of precision casting equipment. It is the most advanced silica sol shell casting process equipment, which provides manufacturing guarantee for the production of excellent product parts.
Relying on Tsinghua University and the University of Petroleum, the company now has a group of capable management personnel and a high-quality professional technical team with strong technical development strength. In the tenet of "integrity, technology, quality, service, and win-win", we continue to serve the foundry industry.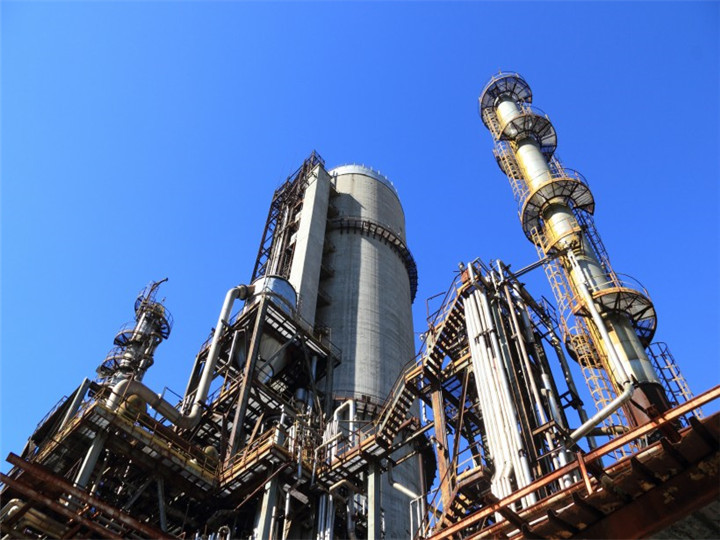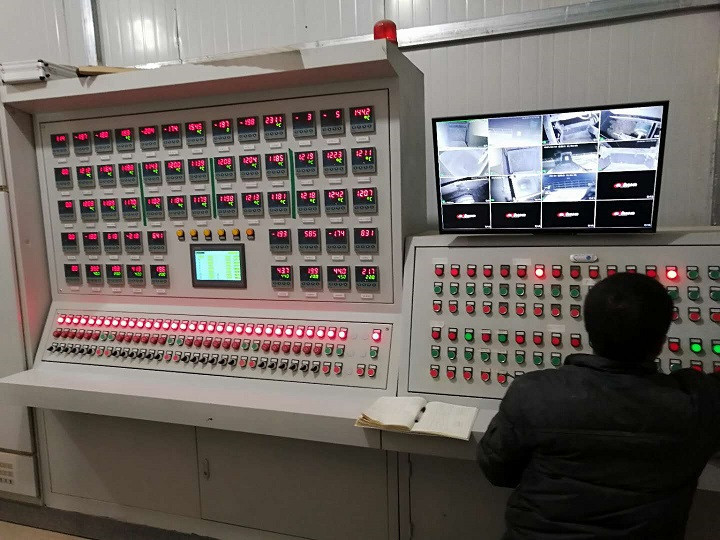 TIMELY DELIVERY & RELIABILITY
We understand your requirement and provide quality works.
We understand that receiving the correct products on time can be critical for our customers, so we hold ourselves to the highest standards when it comes to timely delivery and reliability.