2003 OBT CO., LTD was established
OBT Zibo factory was established in 2003 with an area of xxxx , 200000 to 500000 tons production capacity, No. 1 largest mullite sand manufacturing plant in China.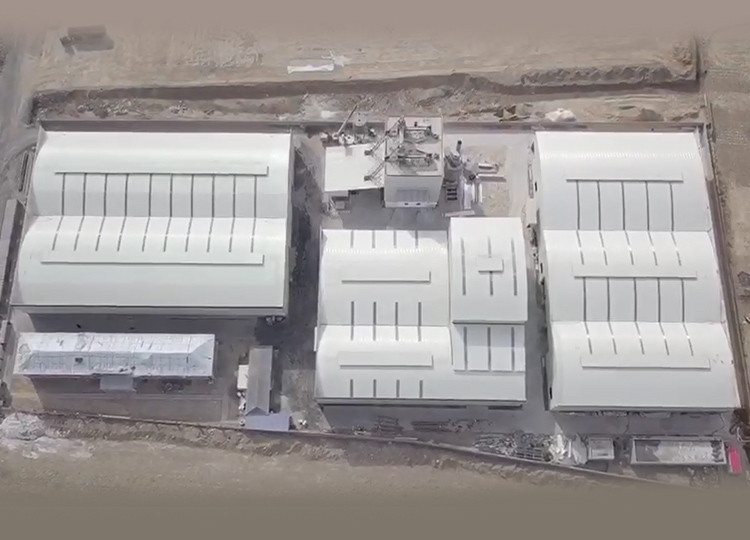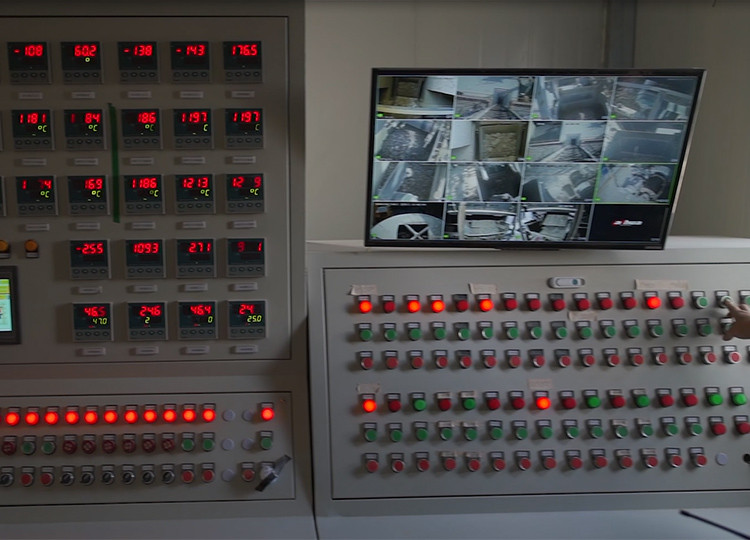 Introduced German equipment in 2005

Use of advanced equipment and technology, 8 own calcining kilns, maximum 10% cost reduction benefit to customers
Cooperation agreement with German xxx in 2008

Cooperation agreement with Japan xxx in 2009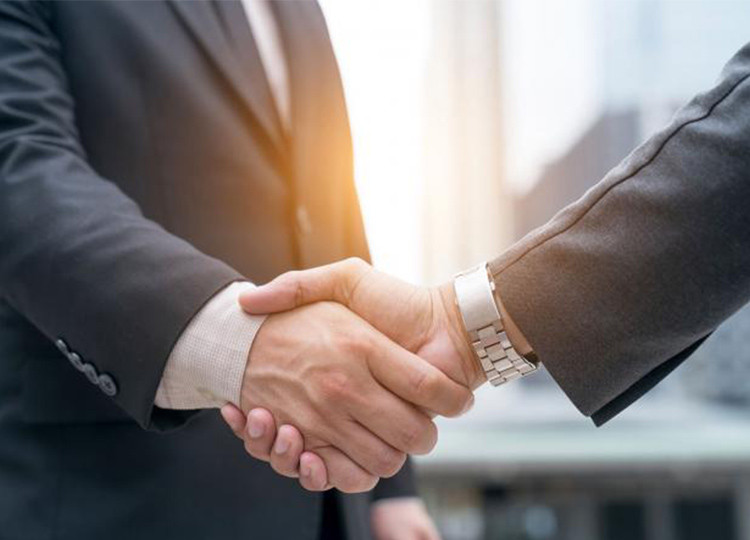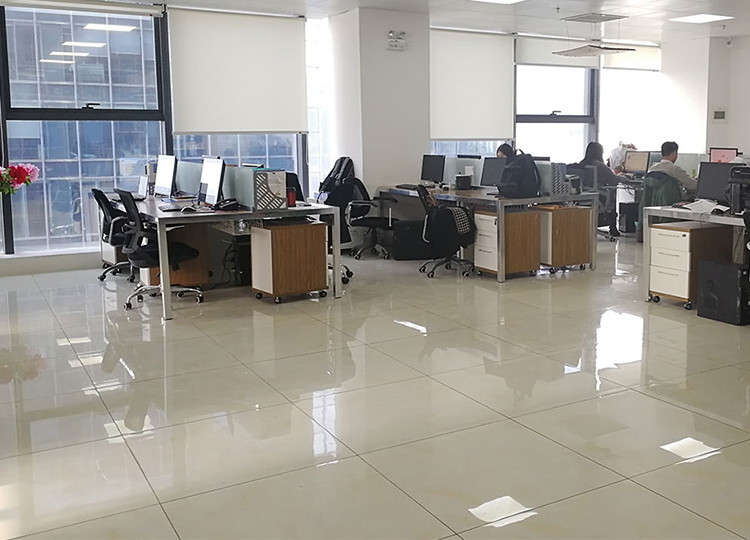 2010 OBT Qingdao company was established

Global sales network was established,OBT set sales office with local partner in Vietnam, Indonesia,Thailand, Taiwan, Japan, Cambodia, Philippines, Malaysiaetc. and we sincerely welcome more partnets to join us and delvelop the local market.
2012 Dongying Foundry Equipment Factory was established

Production includes Molding machine, Shell machine, Dewaxing and wax processing equipment,Roasting and smelting machine,Post processing machine,Low temperature mold material equipment,etc. to provide our clients full production line. At the same time,we can produce products with special technical specifications.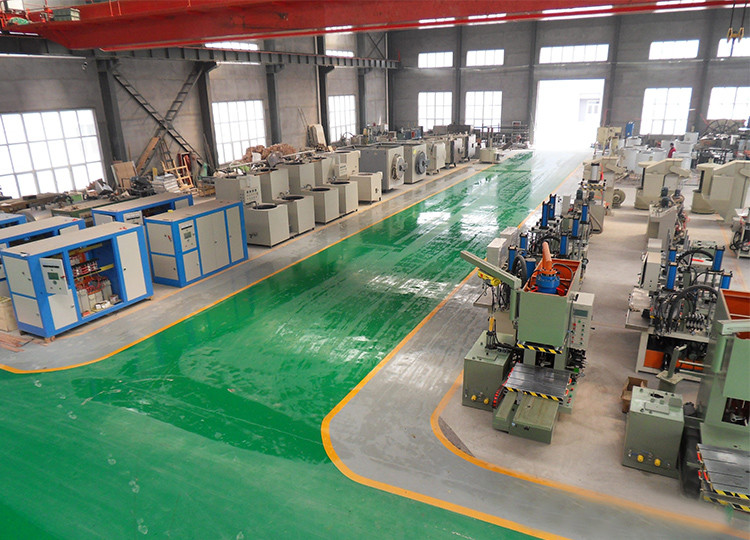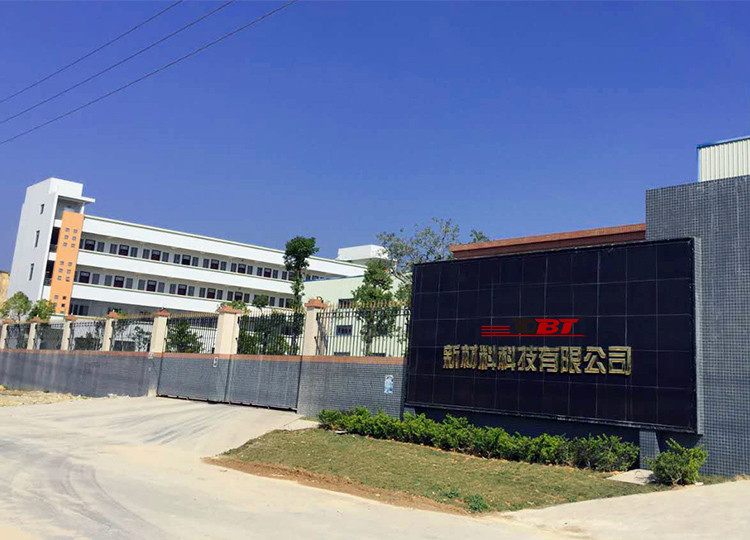 The silica sol factory was established in 2016 and the Shanxi branch was established in 2018

with strong produce and technical capacity of OBT, we are able to offer one-stop purchase of precision casting products to our clients, together with our global sales network.