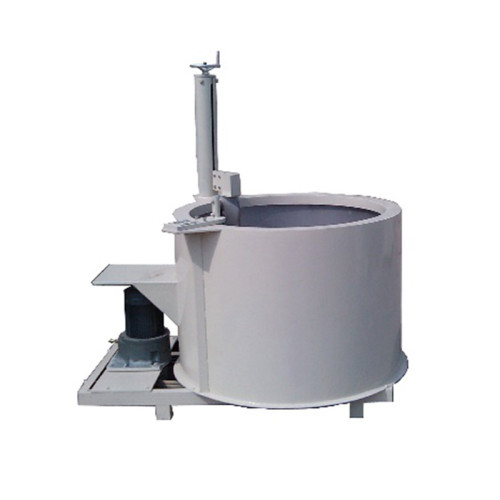 Investment casting machinery shell machine dipping machine
Description
Production Introduction and Application
1. The use of a new energy-saving drive design structure greatly reduces the power of the equipment; it is half of the electricity consumption of the old pulping machine.
2 The slurry barrel and agitator are made of stainless steel evenly, and there is no pollution to the slurry.
3. Use L-type stirring, and the height of the paddle can be adjusted.
4 Added slurry bucket pressure bearing for bearing the gravity of slurry and slurry bucket, so that the reducer output shaft can only bear radial load, reasonable stress, low noise and long life.
5 The motor reducer adopts an integrated gear reducer, which has low noise and is convenient for maintenance.
| | | | | |
| --- | --- | --- | --- | --- |
| | OBT80 | | | OBT140 |
| Power | 0.75KW | 1.5KW | 2.2KW | 3.7KW |
| Speed of pulp bucket | 23.3r/min | 21.78r/min | 17.87r/min | 17.87r/min |
| Volume of pulp bucket | 250L | 390L | 630L | 1230L |
| Bucket diameter | 770mm | 1000mm | 1200mm | 1400mm |
| Bucket depth | 620mm | 600mm | 700mm | 1000mm |
| Dimensions | 1320×940×1700mm | 1560×1150×1700mm | 1890×1380×1860mm | 2170×1550×2540mm |
| Weight | 265KG | 410KG | 700KG | 871KG |