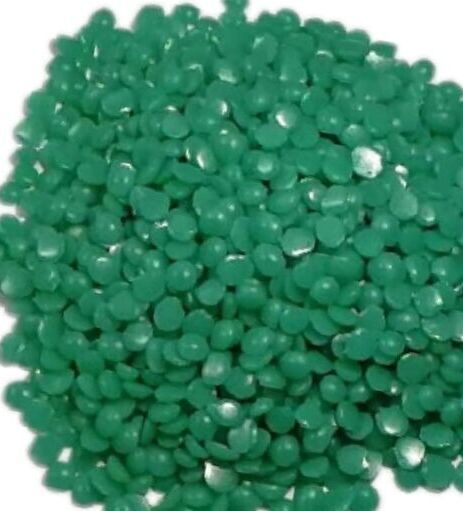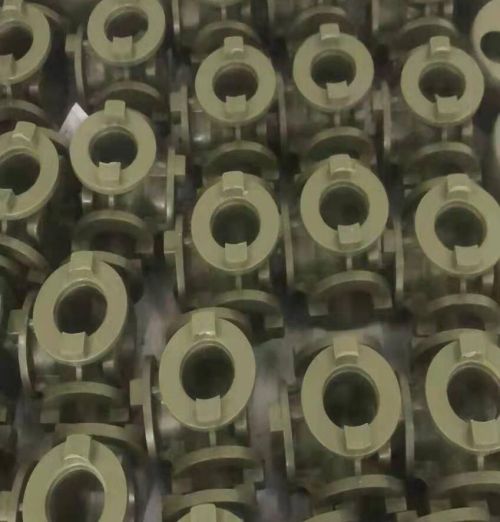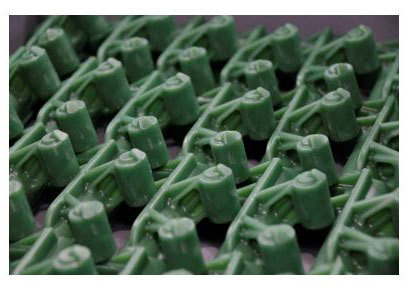 Industrial wax sealing wax beads model wax for precision cast steel
Item specifics
Color

Green
Sample

Available
Character

Particle
Description
Our company model waxes are of high quality, non-filled medium temperature wax. The products are widely used in the process precision casting industry, with good formability, suitable for general hardware, pipe valve parts, sewing machine parts, auto parts, golf heads, aerospace blades, turbines, steam turbines, etc. High-quality industrial parts and wax casting of precision casting products.
1. Wide application range and good solubility with other wax materials.
2. The fluidity and molding are good, the wax surface has good surface finish and high dimensional accuracy.
3. Good toughness, high strength, repeated use, stable performance such as shrinkage, surface finish and fluidity.
4. It is a fully recyclable wax that is used in the sprue system for excellent strength.
5. This product is a new wax material with low impurity content and can be used in the production of titanium alloy casting wax mold.
Our product range:
Mullite sand
Colloidal Silica
Pattern Wax
Chemical additive
Application:
Precision Investment Casting
Lost Wax Casting
Refractory Bricks Manufacturing
Coatings industry
Textile industry
Paper industry
Petroleum industry
Ceramic industry
Electronic polishing industry