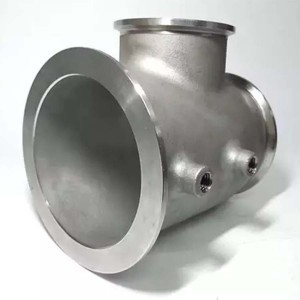 DUPLEX STAINLESS STEEL LOST WAX CASTING
Item specifics
Casting Metals

Duplex Stainless Steel 2205
Manufacturing Process

Investment Casting + CNC Machining
Application

Connector
Heat Treatment

Annealing + Solution
Description
OEM custom duplex stainless steel lost wax casting with heat treatment, surface treatment, CNC machining and testing services from one single supplier in China
RMC Foundry is capable of meeting material specifications according to ASTM, SAE, AISI, ACI, DIN, EN, ISO, GOST and GB standards. We have more than 100 different ferrous and non-ferrous alloys with which we cast parts using complex design criteria. Our dimensionally and geometrically complex investment castings are produced to net shape, minimizing the need for secondary machining.
Duplex Stainless Steel (DSS) refers to stainless steel with ferrite and austenite each accounting for about 50%. Generally, the content of less phases needs to be at least 30%. In the case of low C content, the Cr content is 18% to 28%, and the Ni content is 3% to 10%. Some duplex stainless steels also contain alloying elements such as Mo, Cu, Nb, Ti, and N.
The DSS has the characteristics of austenitic and ferritic stainless steel. Compared with ferrite, it has higher plasticity and ductility, no room temperature brittleness, and significantly improved intergranular corrosion resistance and welding performance, while still maintaining brittleness, high thermal conductivity, and superplasticity as ferrite stainless steel.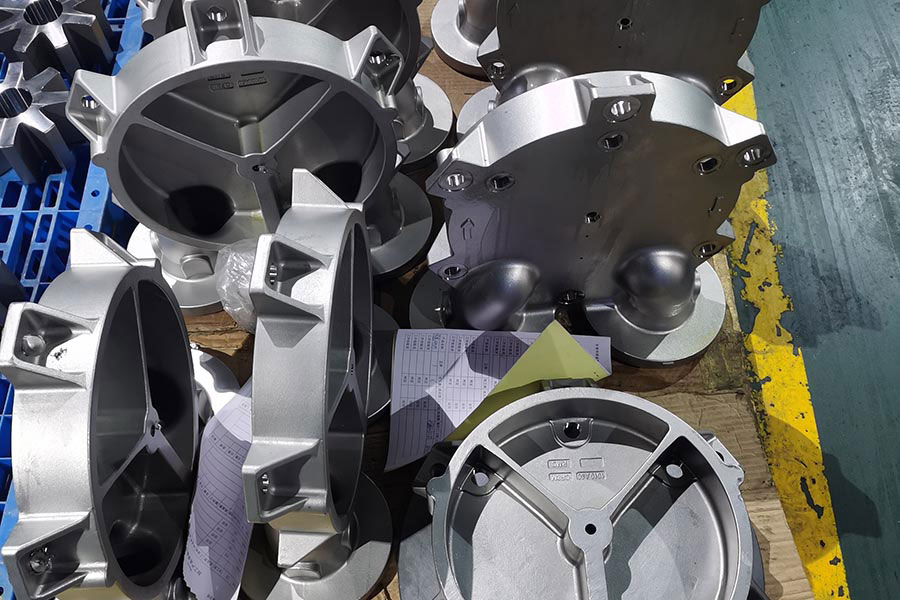 Compared with austenitic stainless steel, DSS has high strength and significantly improved resistance to intergranular corrosion and chloride stress corrosion. Duplex stainless steel has excellent pitting corrosion resistance and is also a nickel-saving stainless steel.
Our top-of-the-line equipment and automation process controls allow for consistent and repeatable tolerances as close as ± 0.1 mm. Our castings can also be produced in a wide size range—they may be as small as 10 mm long x 10 mm wide x 10 mm high and weigh as little as 0.01 kg, or as much as 1000 mm in length and weigh as much as 100 kg.
At RMC Foundry, we pride ourselves in offering our customers the highest-quality service from start to finish. Our services include:
- In-house tooling design and manufacturing capabilities.

- Prototype development.

- Process research and development.

- Manufacturing flexibility.

- Qualification and testing.

- Heat Treatment

- Surface Treatment

- Outsourcing Manufacturing Capabilities