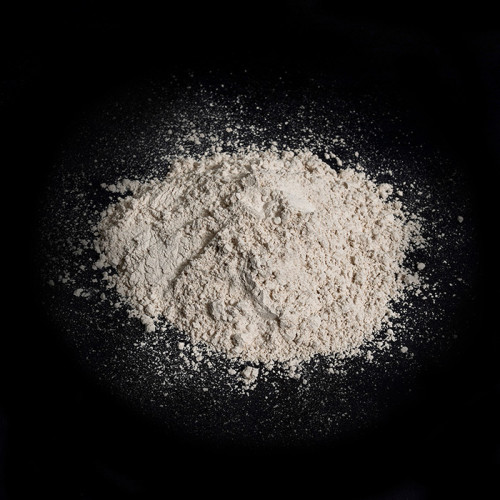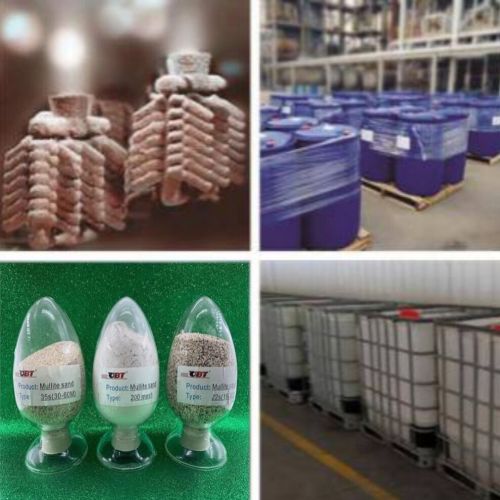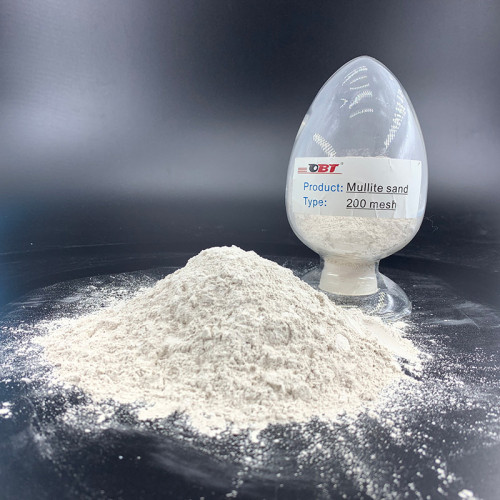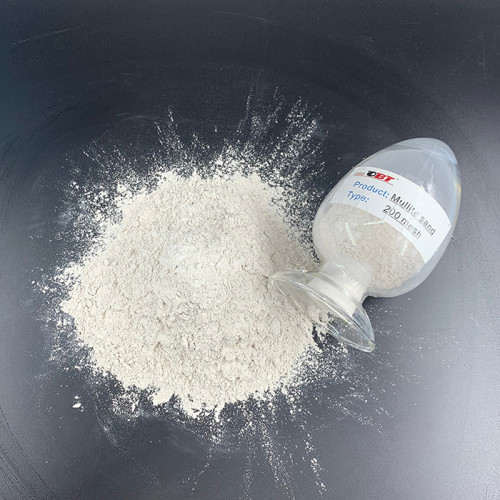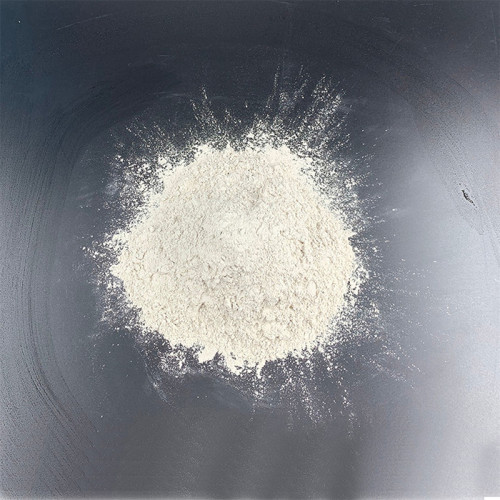 Chamotte Sand 200 mesh mullite sand powder for investment casting
Item specifics
color

white
sample

avaliable
size

10-16mesh,16~30 mesh,30~60 mesh,200mesh,325mesh,etc
Description
Production Introduction and Application:
The mullite has high aluminum content, low iron content, small dust, reasonable particle size distribution, high bulk density, high temperature strength and low residual strength.
Available:10-16 mesh,16-30 mesh,30-60 mesh,60m,70 mesh,100 mesh,200 mesh,325 mesh.other sizes can be customized.
Mainly used in the aluminum smelting industry, refractory materials, precision casting , aluminum silicate refractory fiber and ceramic industry.
Specification of mullite sand
The Physical and chemical indicators

Grade

A Prime Grade

1.20

46.00

50.50

0.70

2.55

1750

High Grade

1.50

44.00

51.50

0.90

2.53

1750

Normal Grade

2.30

43.00

52.50

1.00

2.50

1730

200mesh/325mesh

200mesh/325mesh

93%min

22S(16-30mesh)

16-12mesh

1.18-1.70mm

20-16mesh

0.85-1.18mm

40-50%

30-20 mesh

0.60-0.85mm

<25%

50-30 mesh

0.30-0.60mm

0.02%

—50 mesh

0.00-0.30mm

0.04-0.06%

35S (30-60 mesh)

50-30 mesh

0.30-0.60mm

65-75%

80-50 mesh

0.18-0.30mm

1.00%

—80 mesh

0.00-0.18mm

0.04-0.06%