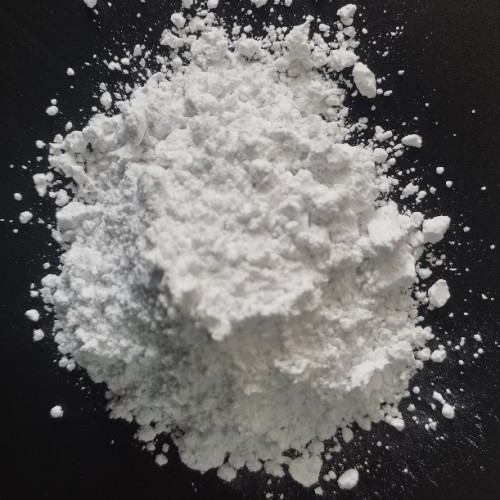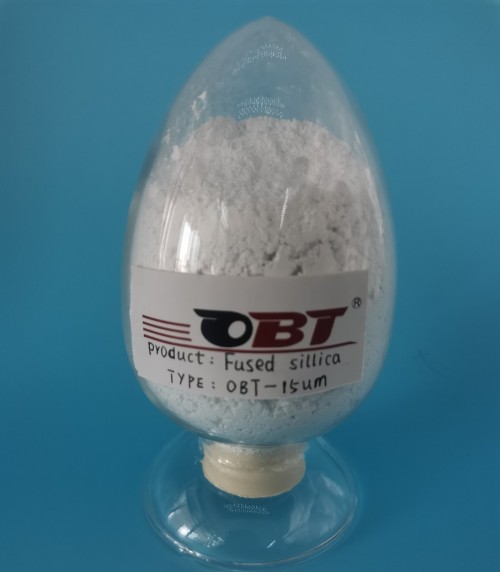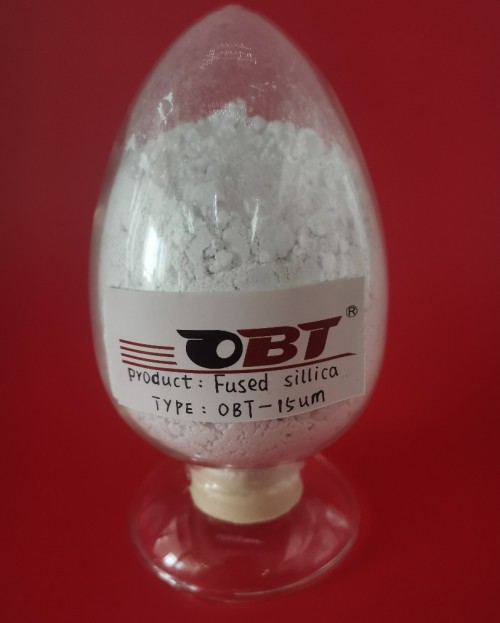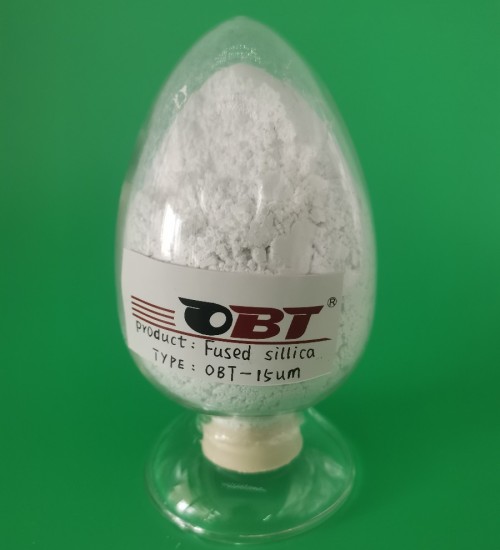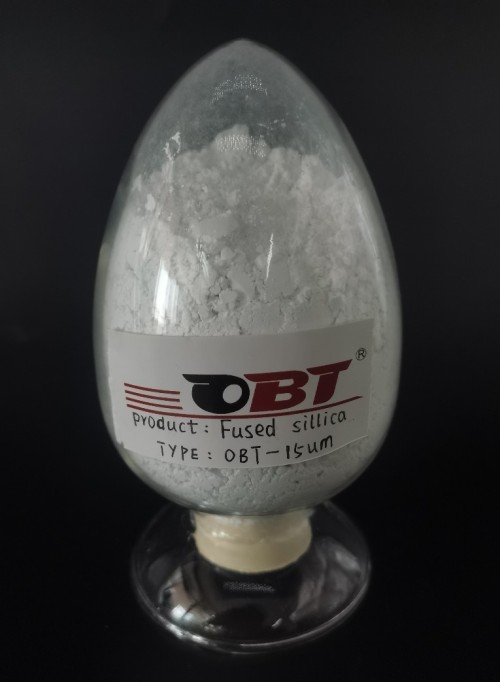 25 um 99.9% high Purity White Quartz Crystal Powder for precision casting Refractory material
Item specifics
Color

colorless or transparent
Appearance

particle
Usage

casting, binder,papper-making,concrete
Description
Silica powder has the advantages of excellent dielectric properties ,Low coefficient of thermal expansion, Complete chemical inertness and Neutral PH ,No chemical changes or induced reactions occur in either a catalyst or multicomponent.ChangTong silica power co.,Ltd's high purity silica power is produced for the electronic materials area ,sealants, electronic potting compound area .
Its dispersion leveling is excellent, contraction and Coefficient of thermal expansion are small, Acid alkali resistance ,solvent insulation,,mechanical performance, Mixed epoxy resin transparency are all good.
In total ,our excellent silica power can save cost and improve effectiveness for you .
OBT has been manufacturing and supplying foundry and refractory materials for more than 20 years.

Our product range:
Mullite sand
Colloidal Silica
Pattern Wax
Chemical additive
Application:
Precision Investment Casting
Lost Wax Casting
Refractory Bricks Manufacturing
Coatings industry
Textile industry
Paper industry
Petroleum industry
Ceramic industry
Electronic polishing industry