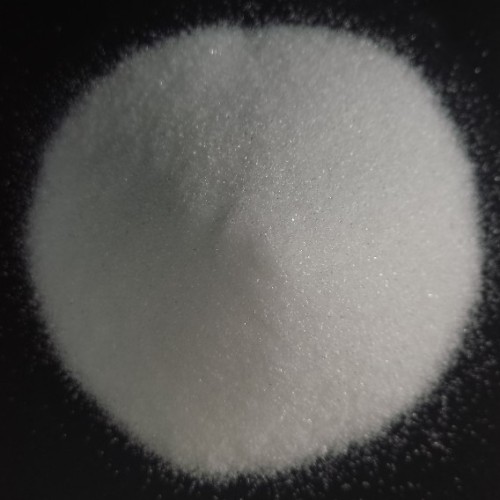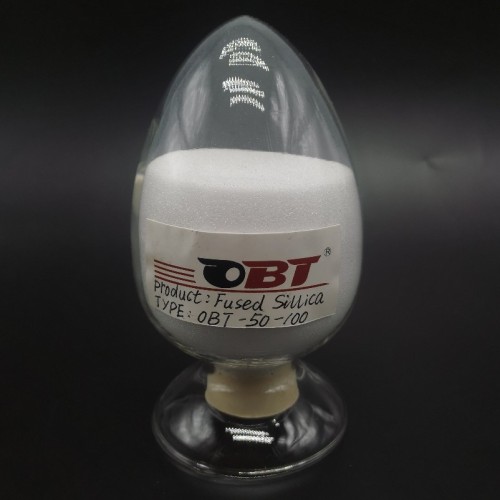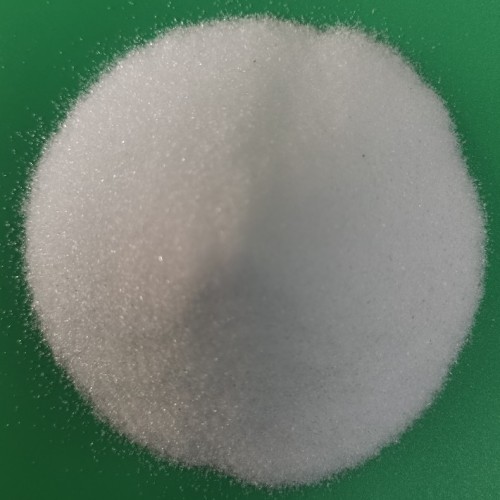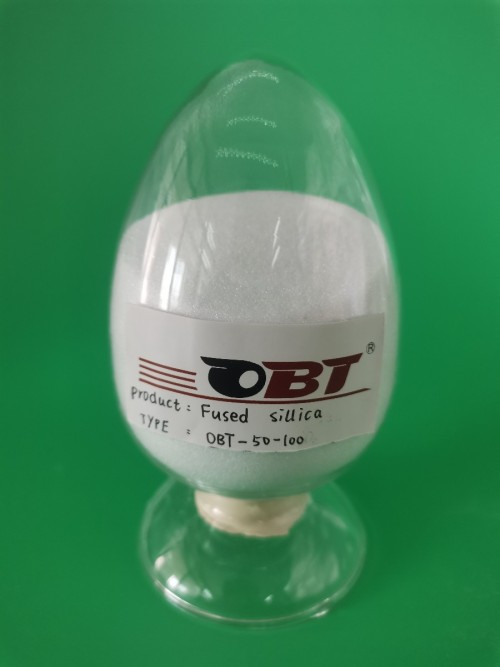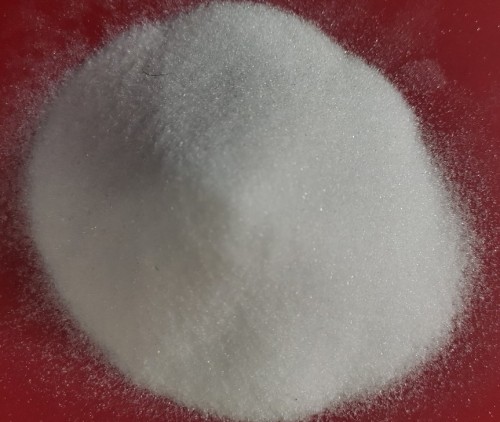 Precision casting use Refractory high purity fused silica sand 50-100 mesh SiO2 99.7%
Item specifics
Color

colorless or transparent
Appearance

Appearance
Usage

casting, binder,papper-making,concrete
Description
Fused Silica Products

Natural high purity quartz its microstructure at high temperature becomes the amorphous structure of the fused silica.
Is molten particles and silicon powder with high quality fused silica, through special crushing grinding process, the product high purity, controllable particle size distribution.
The main characteristics of fused silica are:
●High temperature resistance, good whiteness, melting point 1750 ℃.
●Excellent low electrical insulation.
●High hardness, high resistance to wear.
●Low expansion coefficient is low.
●Chemical properties of stability, in addition to react with hydrogen fluoride ether and alkali, does not react with any other material.
Photovoltaic materials, electronic materials, refractory materials, investment casting, high voltage electrical insulation materials, paint coating, silicone rubber, special ceramics, advanced materials, fine chemical industry, aerospace and other industries.

Our product range:
Mullite sand
Colloidal Silica
Pattern Wax
Chemical additive
Application:
Precision Investment Casting
Lost Wax Casting
Refractory Bricks Manufacturing
Coatings industry
Textile industry
Paper industry
Petroleum industry
Ceramic industry
Electronic polishing industry