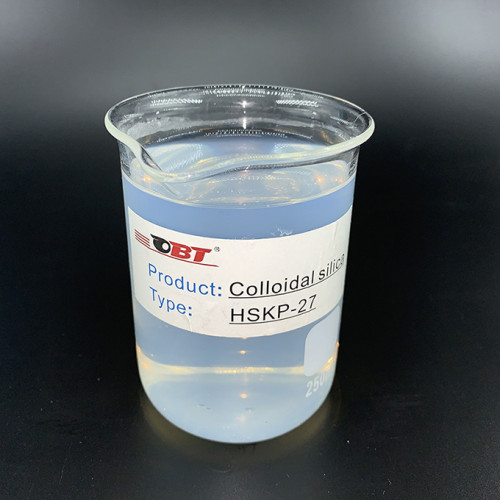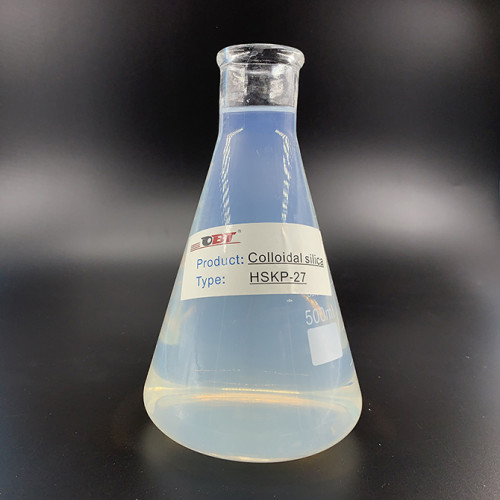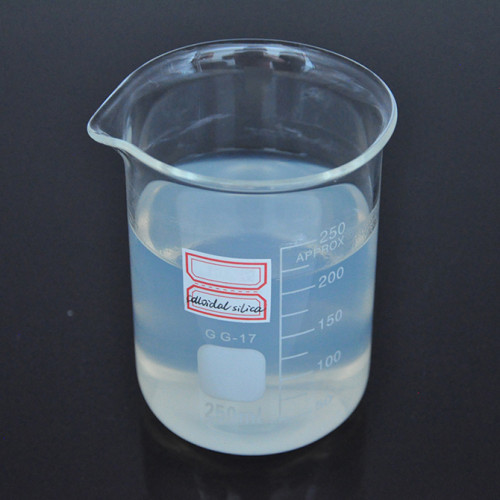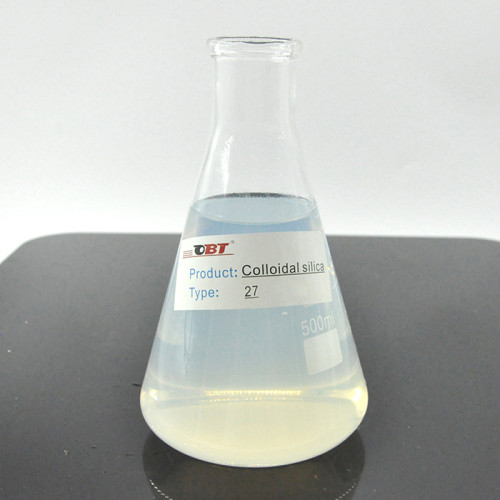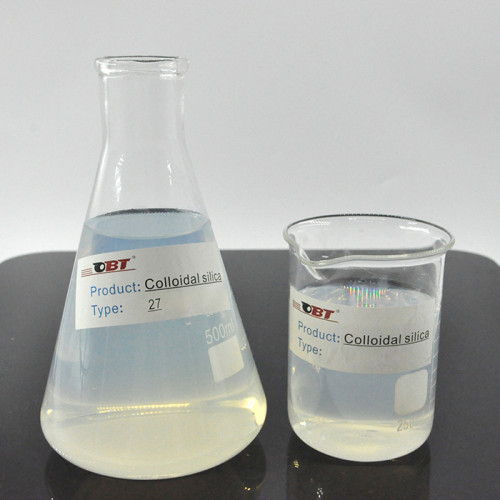 Investment casting materials colloidal silica polishing for making moulds
Item specifics
Color

colorless or transparent
Appearance

liquid
usage

casting, binder,papper-making,concrete,fireproof industry
Packing

25kg/barrel
Description
Production Introduction and Application
Fast-dry silica sol: for casting shell membrane can quickly dry the shell of a product. With transparent apperance,this kind of product can greatly improve the shell efficiency and shell quality stability.It is more suitable for automatic shell making line On the application; and it can significantly improve the shell membrane drying speed, shorten the construction period and cost savings.
Our product range:
Mullite sand
Colloidal Silica
Pattern Wax
Chemical additive
Application:
Precision Investment Casting
Lost Wax Casting
Refractory Bricks Manufacturing
Coatings industry
Textile industry
Paper industry
Petroleum industry
Ceramic industry
Electronic polishing industry
Technical parameters

OBT-27

OBT-30

SiO2 %

26~28

29~31

Paticles size

10~20

10~20

pH value (25 ℃)

9.0~10.5

8.5~10.5

iscosity (25 ℃,mm2/s)

≤6.5

≤6.5

Custom-Made Product

According to customer requirements, the pH value, viscosity, concentration, stabilizer type and other indicators, customize the special specification products for you.