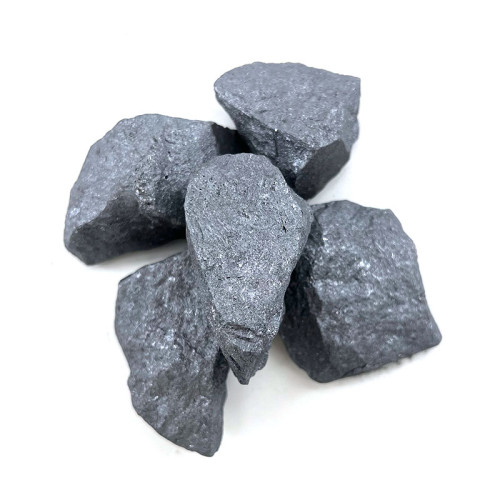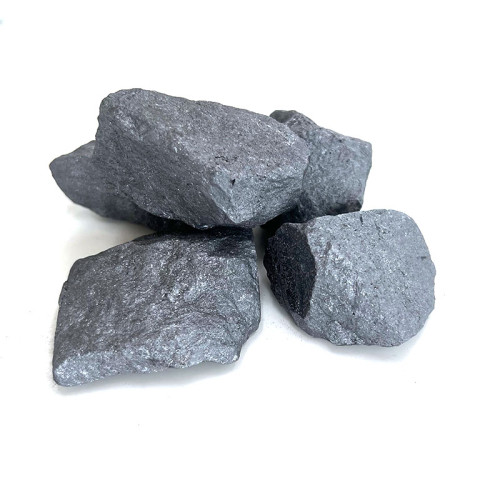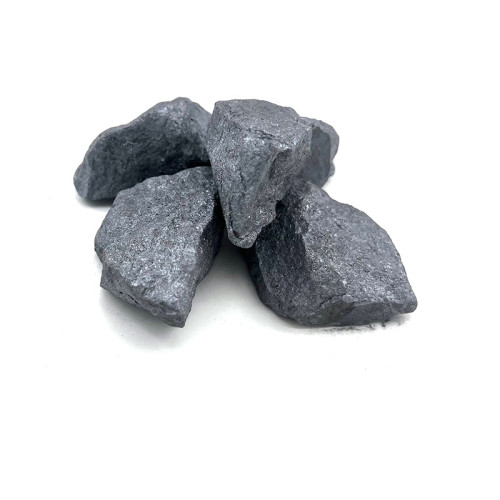 Ferrosilicon China Ore Raw Material Manufacturer OBT Company
Item specifics
Type

Ferroalloy
Use

Reducing Agent
Classification

Metallurgical Industry
Description
Ferrosilicon

Ferrosilicon is widely used in steel industry, foundry industry and other industrial production.
Ferrosilicon is an essential deoxidizer in the steelmaking industry. In Torch Steel, ferrosilicon is used for precipitation deoxidation and diffusion deoxidation. Brick iron is also used as an alloying agent in steelmaking. Adding a certain amount of silicon to steel can significantly increase the strength, hardness and elasticity of steel, increase the magnetic permeability of steel, and reduce the hysteresis loss of transformer steel. General steel contains silicon 0.15%-0.35%, structural steel contains silicon 0.40%-1.75%, tool steel contains silicon 0.30%-1.80%, spring steel contains silicon 0.40%-2.80%, and stainless acid-resistant steel contains silicon Silicon is 3.40% to 4.00%, heat-resistant steel contains 1.00% to 3.00% silicon, and silicon steel contains 2% to 3% silicon or higher.
High-silicon ferrosilicon or silicon alloys are used as reducing agents in the production of low-carbon ferroalloys in the ferroalloy industry. Adding ferrosilicon to cast iron can be used as an inoculant for ductile iron, and can prevent the formation of carbides, promote the precipitation and spheroidization of graphite, and improve the performance of cast iron.
In addition, ferrosilicon powder can be used as a suspension phase in the beneficiation industry, and as a coating for welding rods in the electrode manufacturing industry; high-silicon ferrosilicon can be used to prepare semiconductor pure silicon in the electrical industry, and can be used to manufacture silicone in the chemical industry.
In the steelmaking industry, about 3-5kg of 75% ferrosilicon is consumed for each ton of steel produced.
Melting point: 75FeSi is 1300°C