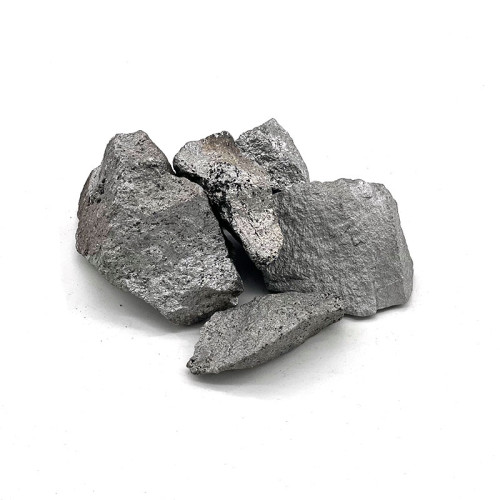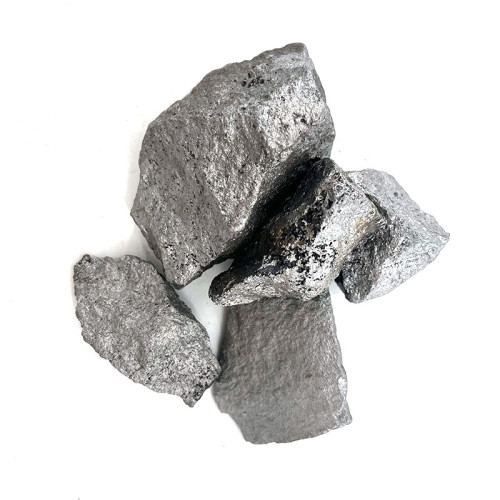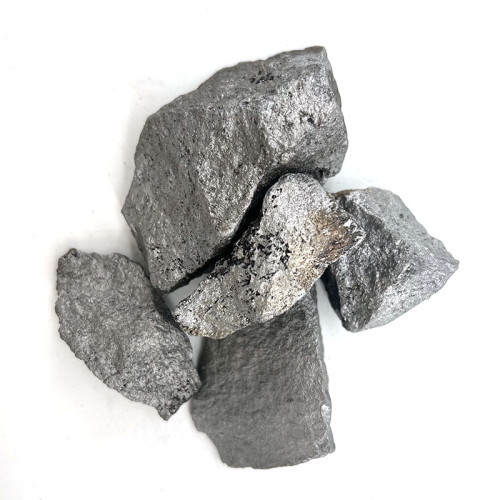 Ferrochrome China Foundry Material Manufacturer OBT Company
Item specifics
Constitute

Chromium And Iron
Use

Alloying Agent
Carbon Content

0.03%~8%
Description
1.Product introduction and application:
Ferrochrome is an alloy material consisting of chromium and iron. It has the following features and applications:
Features:
Corrosion resistance: Ferrochromium has excellent corrosion resistance, especially for corrosion in oxidizing media and high temperature environments.
High-temperature stability: Ferrochrome can still maintain good stability at high temperatures, and is not easy to soften and deform.
Strength and hardness: Ferrochrome has high strength and hardness, and can withstand certain loads and stresses.
Magnetic: Ferrochrome is a ferromagnetic material that is magnetic and can be used in magnetic applications.
application:
Stainless steel manufacturing: Ferrochromium is an important alloying element of stainless steel, which can improve the corrosion resistance and strength of stainless steel. Widely used in the manufacture of kitchen utensils, tableware, building materials, chemical equipment, etc.
High-temperature alloy manufacturing: Ferrochromium has good stability and corrosion resistance in high-temperature environments, and is often used in the manufacture of high-temperature alloy materials, such as high-temperature components and equipment in aerospace, petrochemical, and electric power fields.
Magnetic material: Because ferrochrome is magnetic, it can be used to manufacture magnetic materials, such as magnetic cores, motor parts, sensors, etc.
Casting and metallurgy: Ferrochromium can be used as a casting alloy to increase the hardness, wear resistance and corrosion resistance of castings. It can also be used as an alloy additive in metallurgical processes to improve the performance of metals.
In general, ferrochromium is an important alloy material with excellent corrosion resistance, high temperature stability and strength, which is widely used in stainless steel manufacturing, superalloys, magnetic materials, casting and metallurgy and other fields.
2.Specifications:
Cr

C

Si

P

S

Ⅰ

Ⅱ

Ⅰ

Ⅱ

Ⅰ

Ⅱ

Ⅰ

Ⅱ

Range

≥

≤

FeCr69C0.25

63.0-75.0

0.25

1.5

0.03

FeCr55C25

60

52

0.25

2

3

0.04

FeCr69C0.50

63.0-75.0

0.5

1.5

0.03

FeCr55C50

60

52

0.5

2

3

0.04