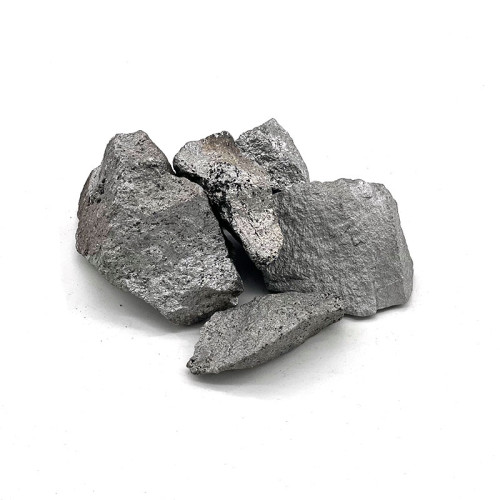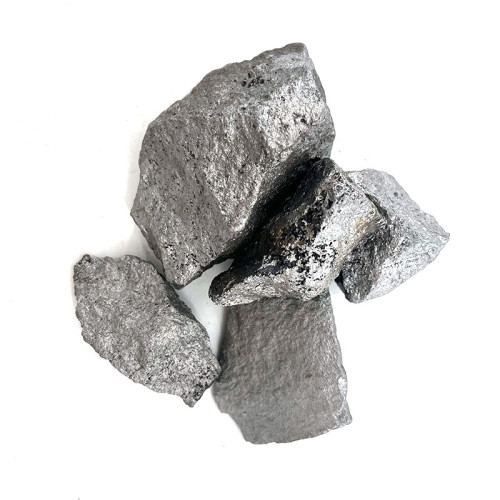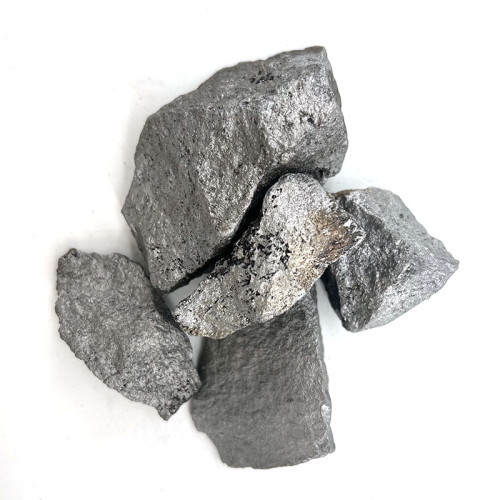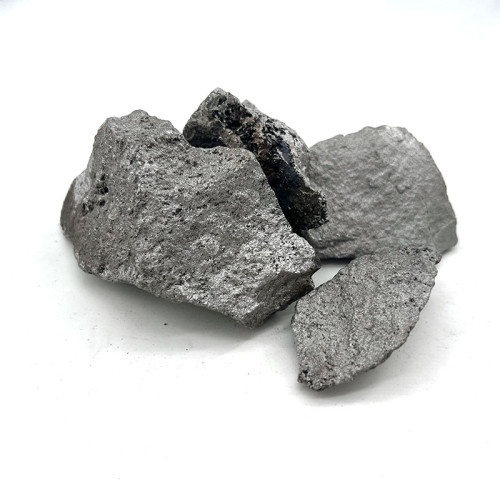 Ferro molybdenum China Foundry Material Manufacturer OBT Company
Item specifics
Purity

FeMo70, FeMo60-B,FeMo65
Density

≥8.9g
Melting Point

2623°C
Description
1.Product introduction and application:
Ferromolybdenum is an alloy consisting of the elements molybdenum and iron. It is a commonly used alloy material with many important industrial applications.
Molybdenum iron alloy has high melting point, high density and good mechanical properties. Molybdenum has a melting point of 2623°C.
Ferromolybdenum alloys are widely used in many industries and fields. These include aerospace, automobile, electric power, metallurgy, chemical industry, medical equipment, etc. It is often used in the manufacture of high-temperature alloy steel, high-speed cutting tools, tungsten wire for arc welding, electronic devices and aero-engines, etc.
In general, ferromolybdenum is an important industrial material, which is widely favored by various industries due to its excellent performance and various application fields.

2.Specifications:
Grade

Chemical Composition(%)

Mo

C

S

P

Si

Cu

Sn

Sb

≤

FeMo70

65~70

0.10

0.08

0.05

2.0

0.50

FeMo60A

60~65

0.10

0.08

0.04

1.0

0.50

0.04

0.04

FeMo60B

60~65

0.10

0.10

0.05

1.5

0.50

0.06

0.05

FeMo60C

60~65

0.15

0.15

0.05

2.0

1.0

0.08

0.08