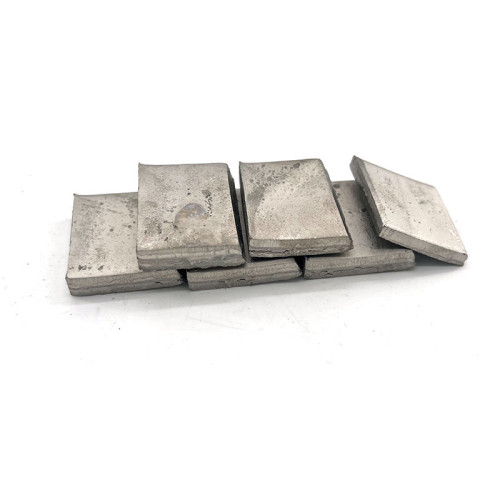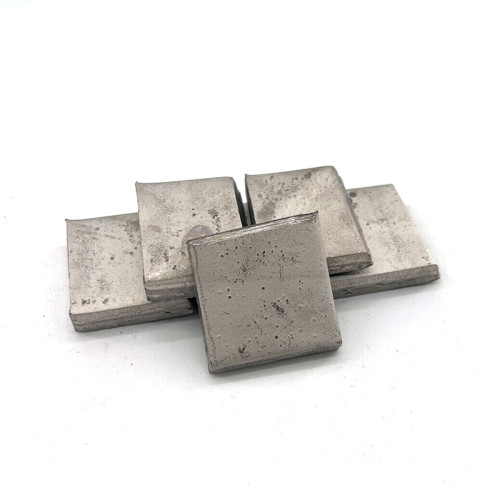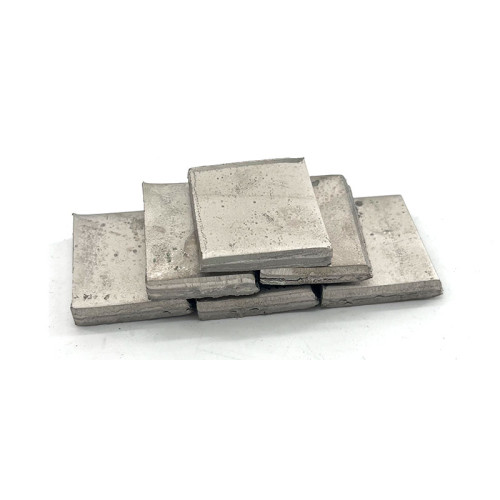 Nickel Block China Foundry Material Manufacturer OBT Company
Item specifics
Purity

≥99.6%
Density

≥8.9g
Melting Point

1453℃
Description
Nickel Block

Nickel; almost silvery-white, hard, malleable, ferromagnetic metallic element capable of high polish and corrosion resistance. When dissolved in nitric acid, it turns green. Mainly used in alloys (such as nickel steel and nickel silver) and as catalysts (such as Raney nickel, especially for hydrogenation catalysts).

Widely used in the construction of roads, railways, civil buildings, water conservancy, etc.; various machinery, electrical appliances, window protection and aquaculture, etc.
Nickel plate use: Mainly used for cement batching in civil engineering construction, protection of mechanical equipment, handicraft manufacturing, high-grade speaker net cover. Highway guardrails, fences for sports venues, and protective nets for road green belts.
Heavy-duty expanded metal mesh can be used for pedal nets for oil tankers, working platforms, escalators, and walkways for heavy machinery, boilers, oil mines, locomotives, and 10,000-ton ships. It can also be used in the construction industry, highways, and bridges as steel bars.