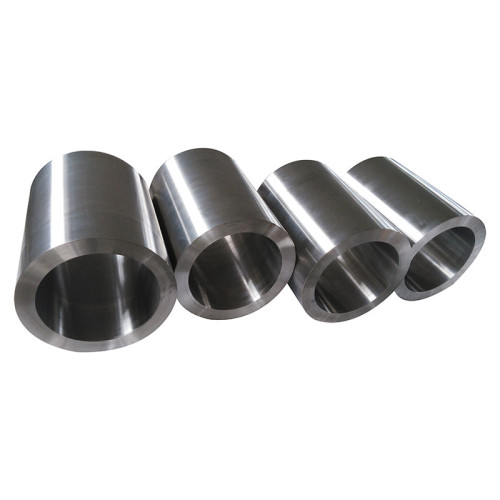 Custom Oil transportation Inconel 600 625 718 713 Seamless Tube Pipe Casting OEM ODM
Item specifics
Material

Inconel 600
OEM & ODM Services

Available
Weight

Custom
Tolerance

0.004mm
Smooth surface roughness

Ra0.6-3.2
Description
Inconel 600 is a high-temperature alloy with excellent corrosion resistance and high temperature properties suitable for a variety of applications in challenging environments. Inconel 600 pipelines are commonly used in the oil and gas industry to transport oil products, including:
Oil Well Pipe: Inconel 600 pipe can be used to transport crude oil and natural gas from the oil field to processing facilities.
Oil and gas extraction equipment: In high temperature, high pressure, and corrosive environments, Inconel 600 pipes can be used to connect various extraction equipment, such as drill bits, pumps, and pipelines.
Petrochemical Plants: This type of pipeline is also used in refining and chemical plants to transport petroleum products and chemical feedstocks.
Heat exchangers: Inconel 600 pipes can be used in heat exchangers at high temperatures to improve energy efficiency.
Distillation Column: In the petroleum distillation process, Inconel 600 pipes can be used in distillation columns to help separate different components of crude oil.
Petrochemical Plant: Inconel 600 pipes are used in petrochemical plants to transport corrosive media such as acidic and alkaline solutions.
In summary, Inconel 600 pipe has a wide range of uses in the oil and gas industry, especially in those applications requiring high temperature, high pressure and corrosion resistance. It ensures the safe transportation of oil and gas and extends the service life of pipelines and equipment.