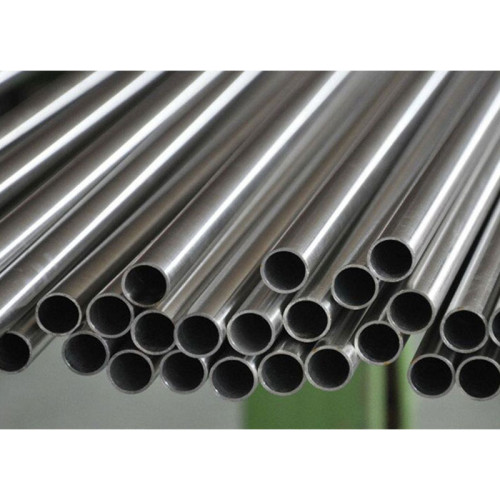 Custom Oil transportation Inconel 600 625 718 713 Seamless Tube Pipe Tubing Casting OEM ODM
Item specifics
Material

Inconel 713 718
OEM & ODM Services

Available
Weight

Custom
Tolerance

0.004mm
Smooth surface roughness

Ra0.6-3.2
Description
The main functions and characteristics of the Inconel 713 718 Seamless Tubing include:
These alloys are used extensively in aerospace and gas turbine industries for components such as exhaust system components, turbine blades, and combustion chambers. Seamless tubing made from these alloys is commonly used for high-temperature applications, such as in gas turbines and heat exchangers. The seamless design provides superior strength and durability, ensuring that the material can withstand the extreme environments in which it is used. In addition, the inherent resistance to corrosion and oxidation of these alloys makes them an ideal choice for use in harsh environments.
Seamless tubes are created by extruding a solid billet through a piercing rod to form a hollow tube without any welding seams.
The seamless construction provides several advantages, such as higher pressure and temperature resistance, enhanced mechanical strength, and a more uniform structure.
These seamless tubes are utilized in a variety of industries, including aerospace, power generation, oil and gas, and marine engineering.
Common applications include heat exchangers, condensers, pipelines, and exhaust systems.