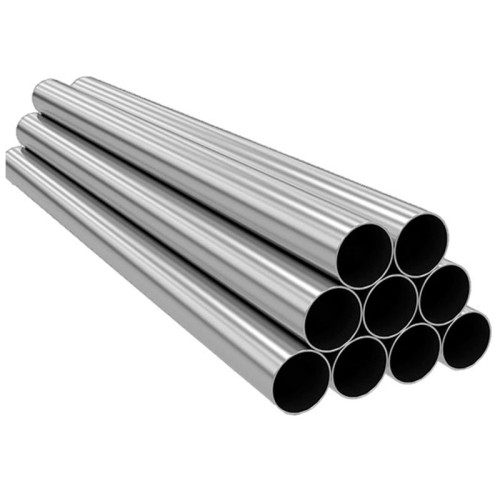 Custom Oil transportation Inconel 718 713 738 825 Seamless Tube Pipe Tubing Casting OEM ODM
Item specifics
Material

Inconel 738 825
OEM & ODM Services

Available
Weight

Custom
Tolerance

0.004mm
Smooth surface roughness

Ra0.6-3.2
Description
The main functions and characteristics of the Inconel 738 825 Seamless Pipe include:
Inconel 738 and Inconel 825 are two high-temperature alloys commonly used in applications involving high temperatures, pressures and corrosive environments. Seamless Pipe is one of the common forms of these alloys, here is a brief introduction to them:
Inconel 738:
Alloy composition: Inconel 738 is a nickel-based high-temperature alloy, mainly composed of elements such as nickel (Ni), chromium (Cr), tungsten (W), aluminum (Al) and titanium (Ti).
Application fields: Due to its high strength, oxidation resistance and good high temperature performance, Inconel 738 is often used in aerospace engine parts, gas turbine blades, forging dies, etc.
Inconel 825:
Alloy composition: Inconel 825 is a nickel-chromium-iron alloy containing both copper (Cu) and titanium (Ti). It also contains anti-corrosion additives such as copper sulfate (CuSO4) and ferrous sulfate (FeSO4).
Application areas: Inconel 825 is often used in the chemical industry, especially in highly corrosive media, such as acids, alkalis, salts, etc. It is suitable for use in various chemical processing equipment, heat exchangers, piping systems, etc.
Seamless Pipe:
Manufacturing process: Seamless pipes are made by perforating, heating, rotating, stretching and other processes of the blank, so there are no welding seams in the structure.
Advantages: Seamless pipes have better pressure resistance in high temperature and high pressure environments, and the absence of welds reduces weaknesses in corrosive environments.
In summary, Inconel 738 and Inconel 825 seamless pipes have excellent performance in their respective application fields and are suitable for high-demand industrial environments. The main reason for choosing to use seamless pipes is their reliability and stability in high temperature and high pressure environments.
The main functions and characteristics of the Inconel 713 718 Seamless Tubing include: