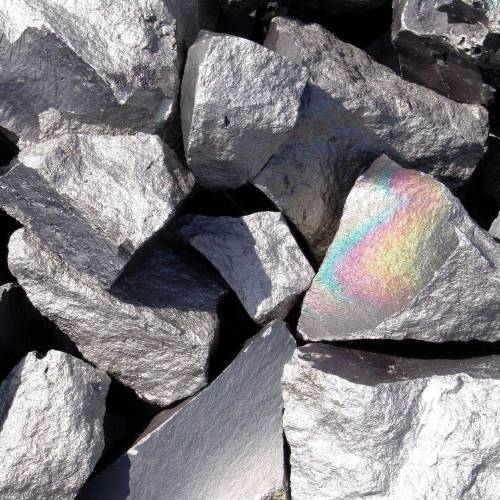 Ferro Manganese China Foundry Material Manufacturer OBT Company
Item specifics
Low carbon

Carbon content is not more than 0.7%
Medium carbon

Carbon content greater than 0.7% to 2.0%
High carbon

Carbon content greater than 2.0% to 8.0%
Description
1.Product introduction and application:
l The melting point of manganese is 1246°C, and that of iron is 1538°C, which makes ferromanganese alloy have good thermal stability in high temperature environment.
l Improve the strength and toughness of steel: The presence of manganese can increase the grain boundary strength of steel, making it have better tensile strength and impact toughness. Therefore, ferromanganese is often used to manufacture high-strength structural steel, wear-resistant steel and spring steel, etc.
l Good oxidation resistance: The presence of manganese can prevent the oxidation and corrosion of steel at high temperature and prolong the service life of the material. This makes ferromanganese widely used in the manufacture of high temperature equipment and refractory materials.
2.Specifications:
Grade

Chemical Composition/%

Mn

C

Si

P

S

>

≤

≤

≤

≤

FeMn80C50

5.0~85.0

0.1

0.5

2

0.3

0.03

FeMn80C05LP

0.15

FeMn80C01

0.1

2

0.3

FeMn80C01LP

0.15

FeMn90C05

>85.0~95.0

0.1

0.5

2

0.3

0.03

FeMn90C05LP

0.15

FeMn90C01

0.5

0.1

2

0.3

FeMn90C01LP

0.15